Outgrowing your accounting system & want to transform your business? Partner with our team of Business Central experts for implementations in Australia & the Philippines.
Our team have decades of experience in business transformation projects and are ready to combine our insights on how to transform your applications, processes, strategies and, in turn, your business. We are experts in Microsoft Dynamics 365 Business Central, partnering with our clients to make the right decision, implement a high quality and scalable solution, using best practice business processes to deliver a great user experience.
Take a minute to identify if your current systems have what it takes to make the most of new business opportunities in todays rapidly changing environment. Here are some signs your existing solutions won't be able to support additional growth.
Supporting the need for an adaptive business.
Microsoft Dynamics 365 Business Central connects your people and processes together to manage financials, sales, service and operations. Its a full featured business management solution tailored specifically to the needs of small and medium businesses like yours.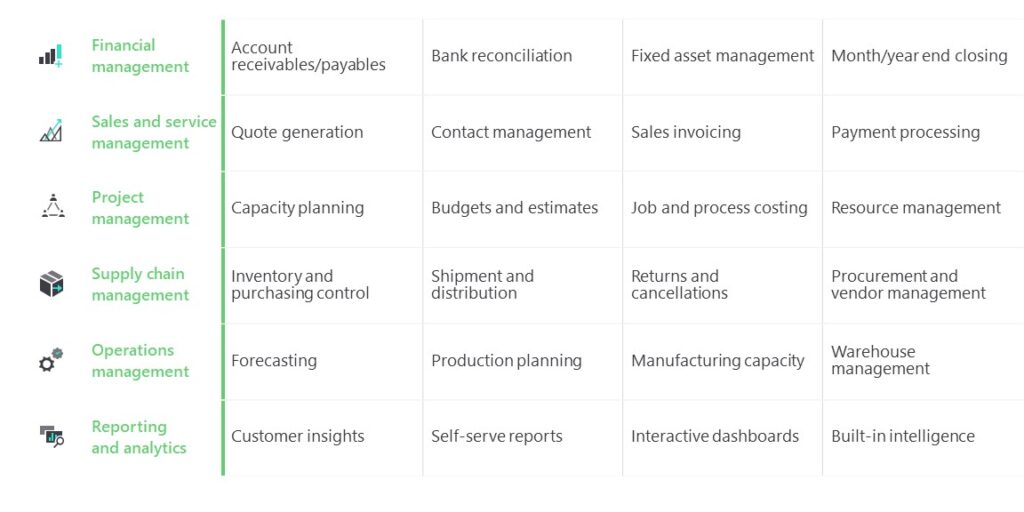 Microsoft Dynamics 365 Business Central core capabilities
A single, comprehensive solution meeting the needs of growing businesses, backed by Microsoft's decades of expertise in business application development.
Hosted in Microsoft's cloud so you can run your business wherever and however you need, with the same mobile enabled user experience across all devices.
Optimise your team's productivity
Microsoft 365 (Office) integration capabilities empower your team to be more productive with access to Office applications from Business Central and vice versa.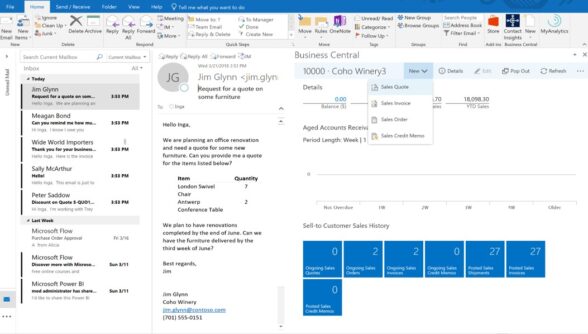 Our focus is on the distribution, retail, online retail, education and consulting services industries. However we have a broad range of experience with other businesses as well, along with experience migrating on premise Navision and Business Central to the cloud.