Our highly experienced team have decades of experience in ERP implementations, business process engineering and customisation of the Business Central solution. We have a passion for helping business owners transform their business systems, a track record for getting the job done and the determination to develop deep long-term relationships with our clients.
Our mission is to provide world class business transformation to our clients leveraging the Microsoft platform and our decades of expertise in business solutions. 
Improving your business performance & efficiency, helping you future proof your business using cloud technology solutions implemented as simply as possible to deliver maximum value to your business.
Our values guide us in our decision making and drive all our interactions - within our team, with our business partners and with our clients.
Integrity
Integrity - we are open, honest and professional
in every interaction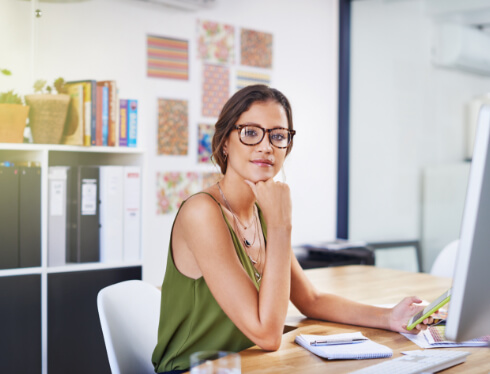 Client First
Client First - We put client needs ahead of our own and are driven to deliver quality outcomes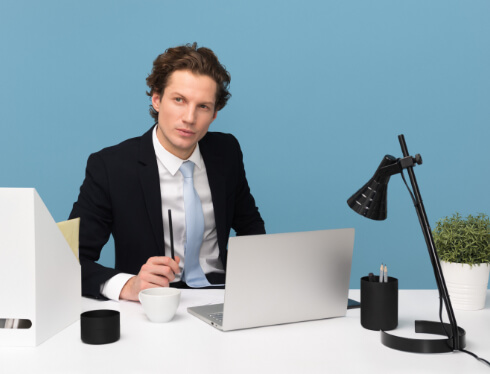 Growth Mindset
Growth Mindset - We are lifelong learners, think outside the box and seek to simplify the complex
Add Value
Add Value - We are fixers... Not finger pointers


Our team has the capabilities and experience to successfully lead your Digital Business transformation. We are proud to help leading businesses shape how they structure and manage their business.
Joe
Tropiano
Business Transformation Consultant
CPA